"Dynamic Solutions for a Dynamic Environment"
The real estate market is dynamic and ever changing. That's why Brass and Brass Enterprises, LLC, has survived for almost 50 years - combined. By staying abreast or ahead of the changes in the market and obtaining the relevant information and training, we're able to consistently provide our customers with a high level of service. Whether you're in the market to buy, sell, or exchange, we have a specialty that will accommodate your need.
We're consistently taking relevant training to obtain certifications so that we can support our clients no matter what their current situation. This support includes, but is not limited to, vital counseling and education so that they make an appropriate decision that's right for THEM. Our client's needs are ALWAYS first!
Bottom line, we're in it for the long haul. When you need real estate support in a dynamic market, look to the company that can provide you with dynamic solutions! Brass and Brass Enterprises, LLC, is that company. We look forward to helping you to attain your real estate goals.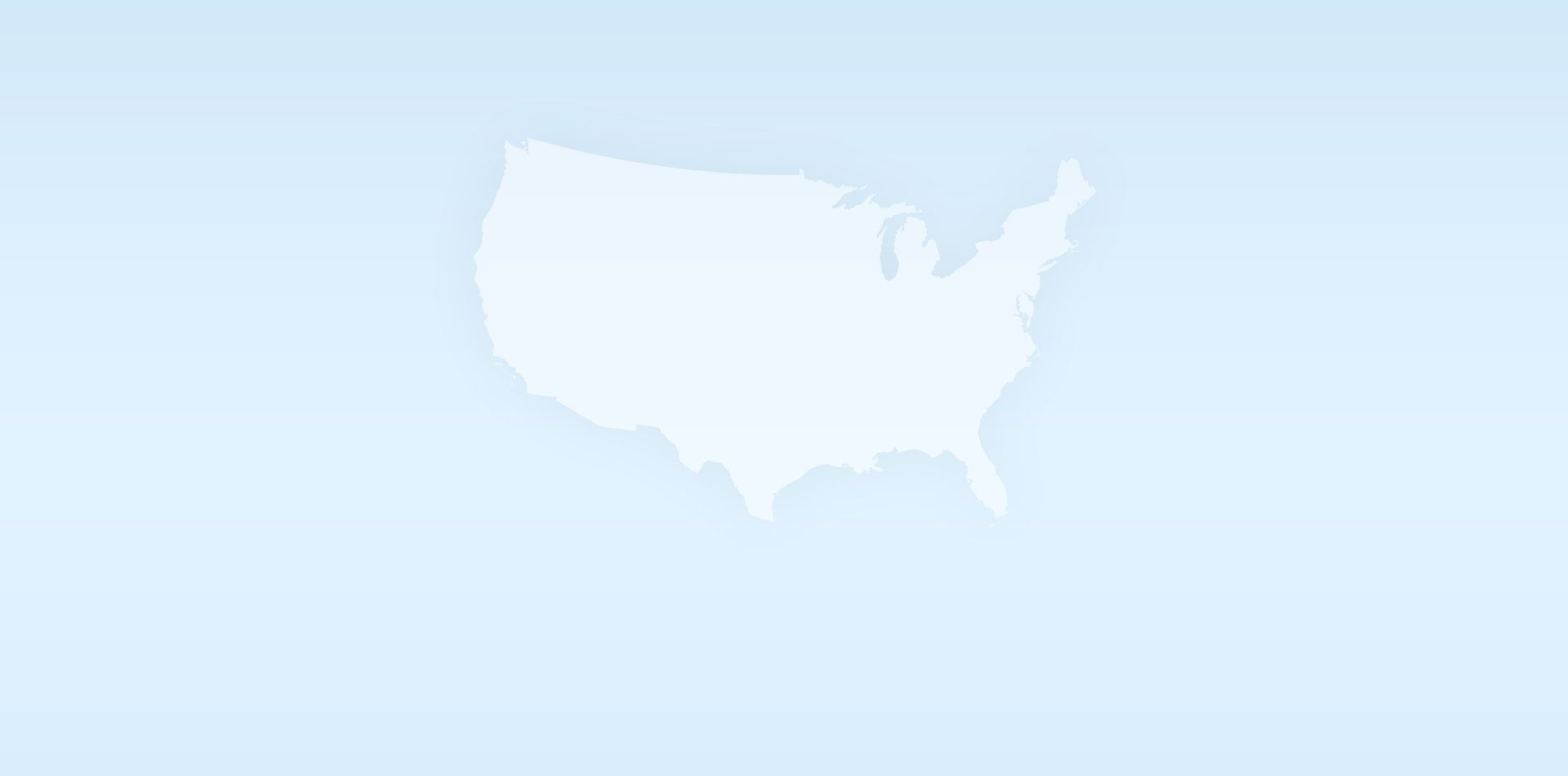 Our company provides solutions for individuals looking to purchase, sell, exchange, manage, or simply learn about real estate. Learn more of what we do… by clicking on the graphics below:
---
---
Properties for sale, lease, rent, or exchange:
Prestigious Morningside Park 3 bedroom 2 bath home with a […]
Welcome home to this recently renovated 2 bedroom condo in […]
This spacious west side duplex features 2 bedrooms and 1 […]
This property has a   recently remodeled 2 bedroom 1 bath […]
This is a mixed use  property located on a corner […]
This roomy 2 bedroom/ 2.5 bath townhouse is in the […]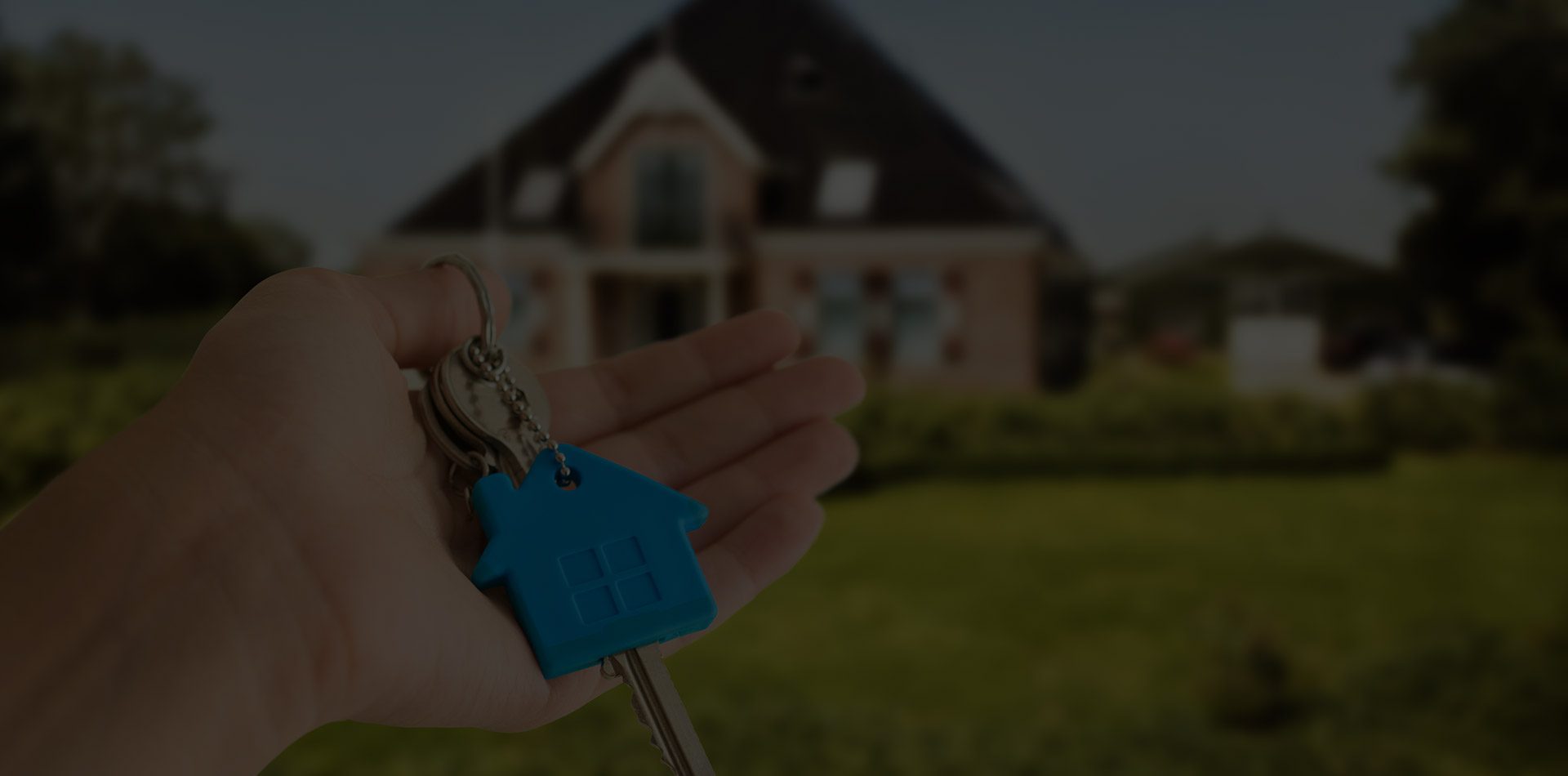 Our Visitors
14,230 total views, 37 views today