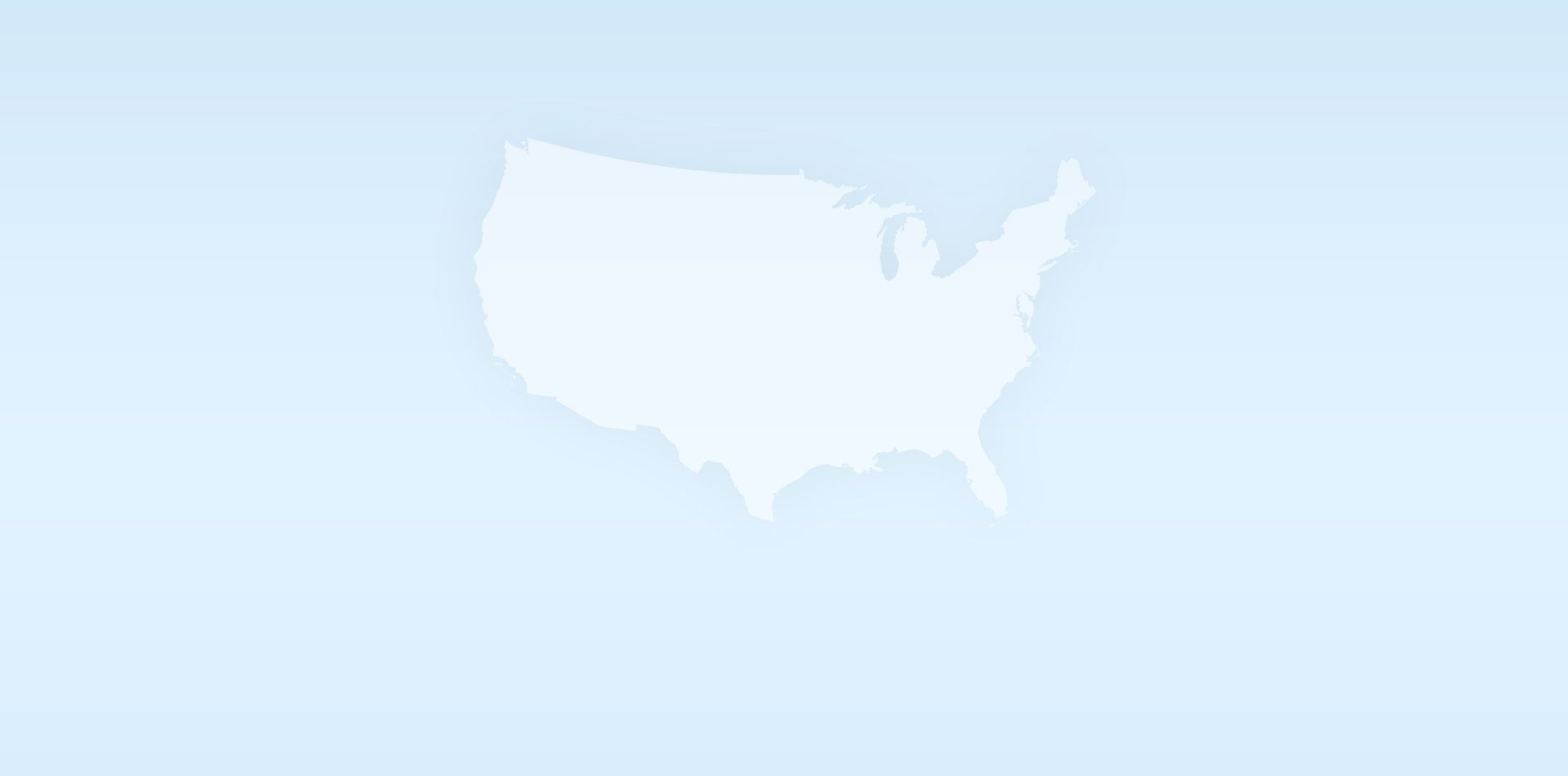 Certified Distressed Property Experts For Short Sales and Distressed Property Sales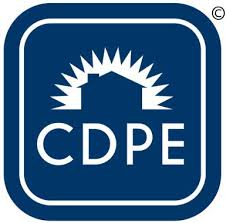 EXIT WITH DIGNITY
MORTGAGE WOES GOT YOU DOWN, MODIFICATION BEEN DENIED, OR SIMPLY UPSIDE DOWN? LET US SHOW YOU THE WAY OUT!!
ExitWithDignity provides a peace of mind to homeowners who are upside down on their mortgage facing foreclosure. We understand during these tough times, being behind on your mortgage can be very stressful and frustrating, but we are here to help YOU! There are a variety of options which may be helpful to you including, Short Sale.
To learn more about Foreclosure options, get your FREE Foreclosure to Freedom Report today, click here.
The idea of losing your home can be very overwhelming, let our Certified Distressed Property Expert, Glenda Brass help you.
Call today at 800-279-9289 to start a new beginning of your financial future and freedom.